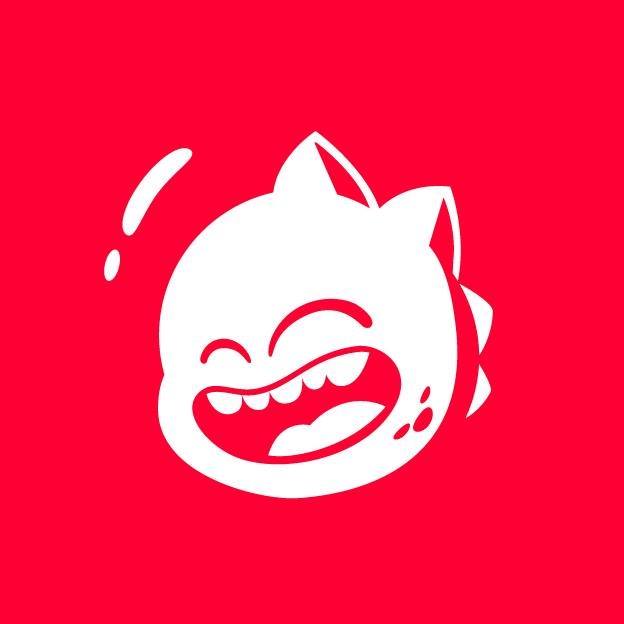 How Many Gamers Are There [2021]
"So many of us are gamers!"
Watch any film or TV show and how are gamers depicted? As the minority, hiding in a basement, or in small groups segregated from others – but that couldn't be further from the truth! Fact is, most people are gamers now. That's right even you! Last year figures showed that almost 3 billion people are some form of gamer.
No longer the hobby of a minority, some form of gaming has become a part of all our lives – even if its just that 5 minutes of Angry Birds you play on the bus. Let's breakdown and look at who makes up the 2.5 billion or so gamers on this amazing planet.
Where Are You From?
So the 2020 estimate is around 2.69 billion gamers… that means 2 out every 5 people are gamers! Take a look around your office – that's quite a lot of gamers, isn't it? A great deal of those individuals is from China – China has the leading share of gamers in the world with a staggering 655 million gamers. The US is closely nipping at their heels with around 250 million gamers. That means roughly 3 in 4 Americans are gamers!
The Big Markets
No surprise then that the biggest gaming markets in the world will be China and the US. Surprisingly though revenue is neck and neck. Both nations have a market value of around $40 billion according to the Newzoo Global Games report for 2020. Many gamer will be aware of how big gaming is in Japan – Japan has the 3rd largest gaming market with gaming revenues topping nearly $19 billion in 2020. Fuelled by nations like Germany, the UK, France and Italy, the combined revenue of Europe is at around $32 billion for 2020.
Mobile Gaming
Mobile gaming companies will certainly be targeting the Southeast Asia region with nations such as Indonesia, Vietnam, Thailand, and Malaysia posting around $4 billion in mobile gaming revenue in 2019-20.
Mobile gaming generated almost $90 billion in 2020 – that's almost double that of console gaming and nearly 3x that of the PC gaming market. Mobile gaming makes up almost half of the total gaming market share and it has made gaming far more accessible for a mainstream market. Anyone can play mobile games and the rise of hybrid casual game is evidence to how the gaming market has changed.
Let's Play Gin Rummy Super
There is no better way to experience the mobile gaming world than with Gin Rummy Super. You can play against friends, rivals, and literally anyone across the globe. As a Gin Rummy Super player, you could play against individuals from any of the leading video gaming markets!
~ Zarzilla proudly makes social mobile games for Android and iOS devices ~
~ Download and Play Gin Rummy Super for FREE ~