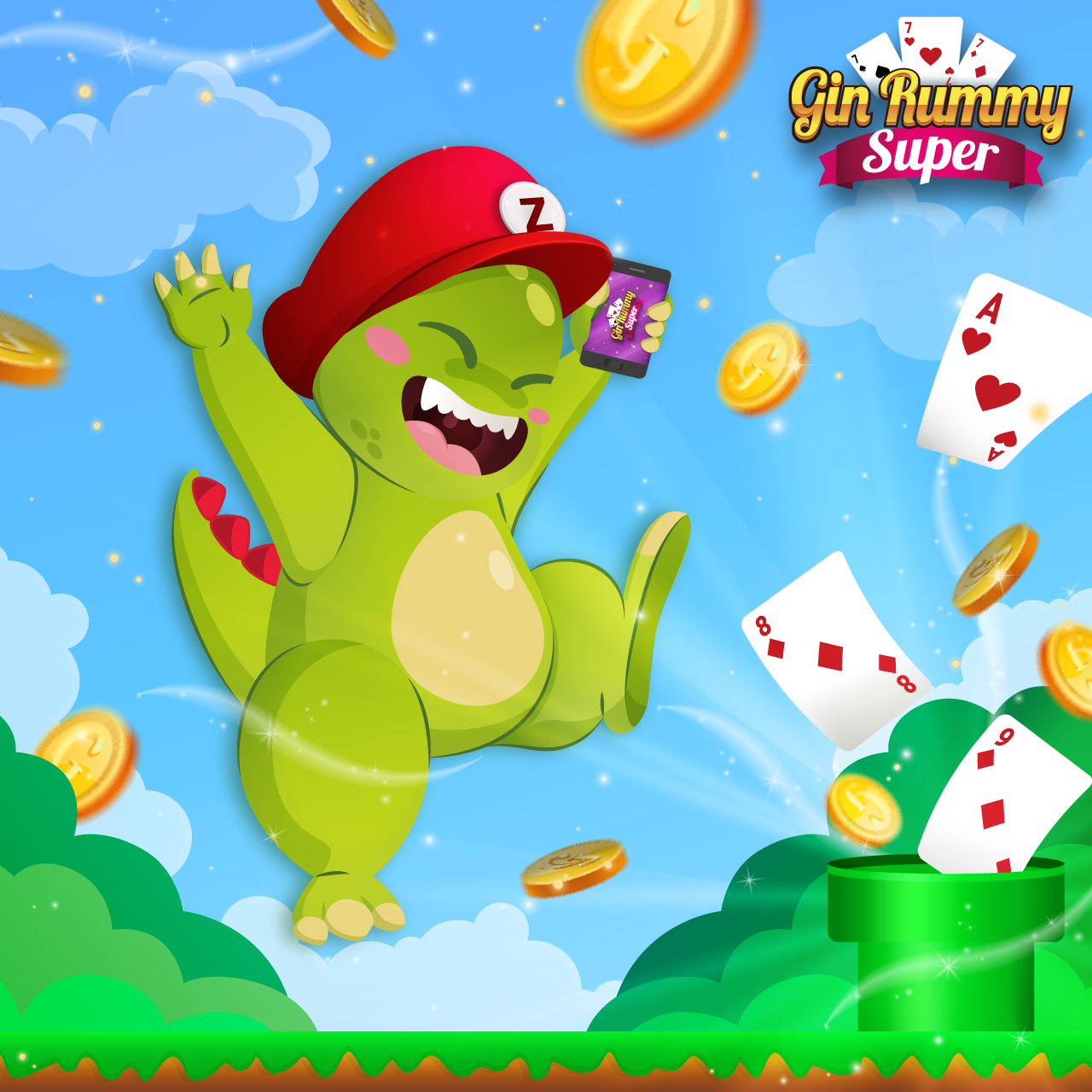 Gin on the Big Screen - Pop Culture Icon
Gin Rummy is going through a serious period of renaissance of late – wildly popular in India for decades and now retaking the rest of the world by storm. Once quite a popular game through the 1950's till around the late 1970s when the game fell out of favour in Vegas.
But Gin Rummy has been seen in some pretty big places. Here are 4 instances of Gin Rummy in popular culture:
1. Bond plays Gin.
What's the best way to unwind after destroying a Latin American drug lab? Obviously, a holiday in Miami and a few rounds of Gin Rummy – well that's exactly what James Bond did in the 1964 classic, Goldfinger.
Bond is asked to confirm whether the films antagonist, Auric Goldfinger, is cheating in a game of Gin Rummy. The original Ian Fleming novel featured Canasta, specifically in this scene, which is a variation of 500 rum. Don't worry there is no cheating in Gin Rummy Super – Unless like Auric Goldfinger, you have a femme fatale with binoculars spying on your rival's smartphone!
2. It's a Me… Mario!
Nintendo's favourite main character, Mario, is known for a lot of things. Jumping, beating up innocent creatures, picking up princesses, and sometimes plumbing… actually has anyone ever seen him plumbing? Back in 1995, Mario also turned his skilful hand to a new role – Card mini-game dealer and rival!
Mario's FUNdamentals and Mario's Game Gallery are among some of the rarest Nintendo titles to track down, but they reportedly feature a Gin Rummy playing Mario. What can't that amazing plumber do!?
3. Gin in the title!
If you have ever been home sick or forced to watch something your mother or grandmother like, you'll be no stranger to the hit-and-miss wonders of day time TV. In 2003 somebody decided to reunite Dick Van Dyke and Mary Tyler Moore in TV film about Gin Rummy! Well, it's not actually about Gin Rummy but it's got Gin in the tile.
The Gin Game features an elderly man and woman in a retirement home come to terms over a game of a certain card game we all love – That's right! It was Gin Rummy. The film was based on the 1976 play about two senior citizens, with no friends, who battle each other in conversation and gin. Gin Rummy Super can bring people together – teach your friends, spouse, or the quiet guy at work.
4. Indian Mythology
Gin Rummy, or Teen Patti as it is known in India, is one of the most popular games in the 2nd most populous countries in the world. That means there's a hell of a lot of Gin Rummy Super fans in India! Teen Patti can even be played at major online casinos.
Games of skill and fate feature prominently in Indian mythology. You must have heard the one about Yudhishthira losing a game of dice against Duryodhana? A man ended up being put to the stake! We wouldn't recommend you take your Gin Rummy that seriously though.
Gin Rummy is popular in India, mostly because of religious festivals such as Diwali – a feast that heavily features games of Teen Patti. The game brings families together – much like Gin Rummy Super.
So Many Reasons to Play!
Gin has featured in pop culture for over half a century and that's no surprise – It's just so much fun. Gin Rummy Super is the ultimate way to enjoy rummy from anywhere and against anyone in the world. Download Gin Rummy Super and become part of a cultural phenomenon!
~ Download and play GIN RUMMY SUPER for FREE~