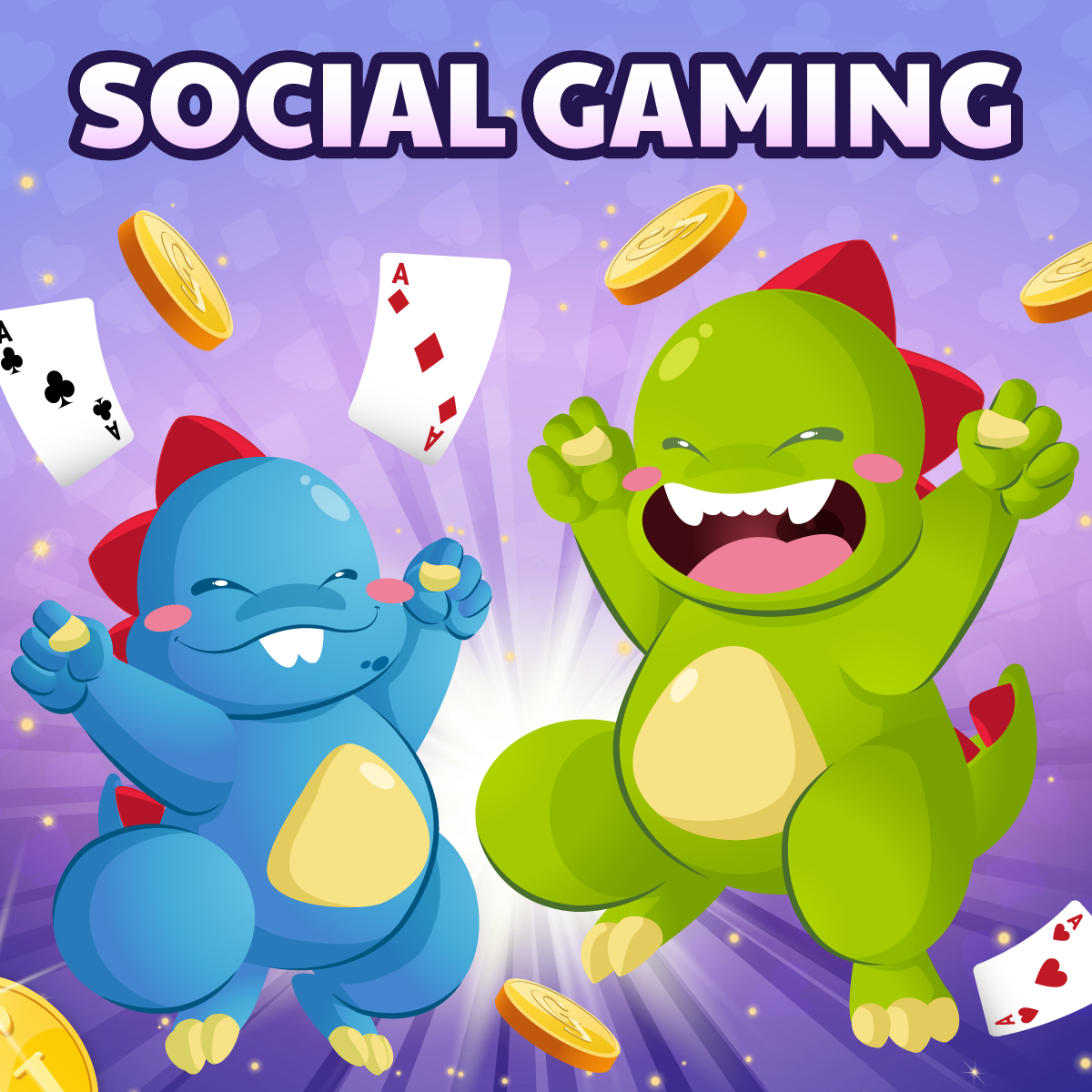 Social Gaming - Isolation Solution
It's one of the fastest-growing industries in mobile gaming. An aspect of gaming that has been a secret to the mainstream world but a cold-hard fact for gamers throughout the generations – beyond the game screen is a community! The truly exponential growth of mobile gaming since the start of the global pandemic is a testament to the need for social connection in isolation.
Gamers Know the Secret
Covid-19 restrictions have been observed the world over but a cure for our isolation blues have been for the longest time experienced by gamers. Now we are all picking up a controller, or smartphone, for a bit of relief from working at home or a break from your being by yourself.
Gamers know, full well, that sitting in isolation and playing video games does not mean you are alone. Players of video games are never totally isolated and some are forging lifelong friends over the internet. When the lockdown orders came down, technological diversions filled the void that social interaction once occupied.
Zoom quizzes kept our minds sharp, Netflix viewing parties let us enjoy a film together, and social video games connected complete strangers. What a success social games have been during this strange and difficult time – Sneaky space saboteur mobile game Among Us has drawn in over 100 million people, Online party games brought back family game nights, and Indie developer, Zarzilla made sure quick card games could be played with anyone from around the world.
Mobile Gaming - Socialisation for the Future
So what has this pandemic done for mobile gaming? It certainly has opened all our eyes to the power gaming has to bring people together. Streaming platform Twitch has reported an 83% increase in video game content engagement in 2020 and global revenue of the gaming industry in 2020 is estimated to have clocked in at almost $180 billion.
As mental health concerns arise during this period of extended social isolation, mental health professionals are seeing direct psychological benefits to playing social games for all ages. Playing Gin Rummy Super is not only a great way to play a classic card game, it is also a means to improve your social and mental wellbeing. Social games hold the key to global socialisation.
~ Download and play GIN RUMMY SUPER for FREE~