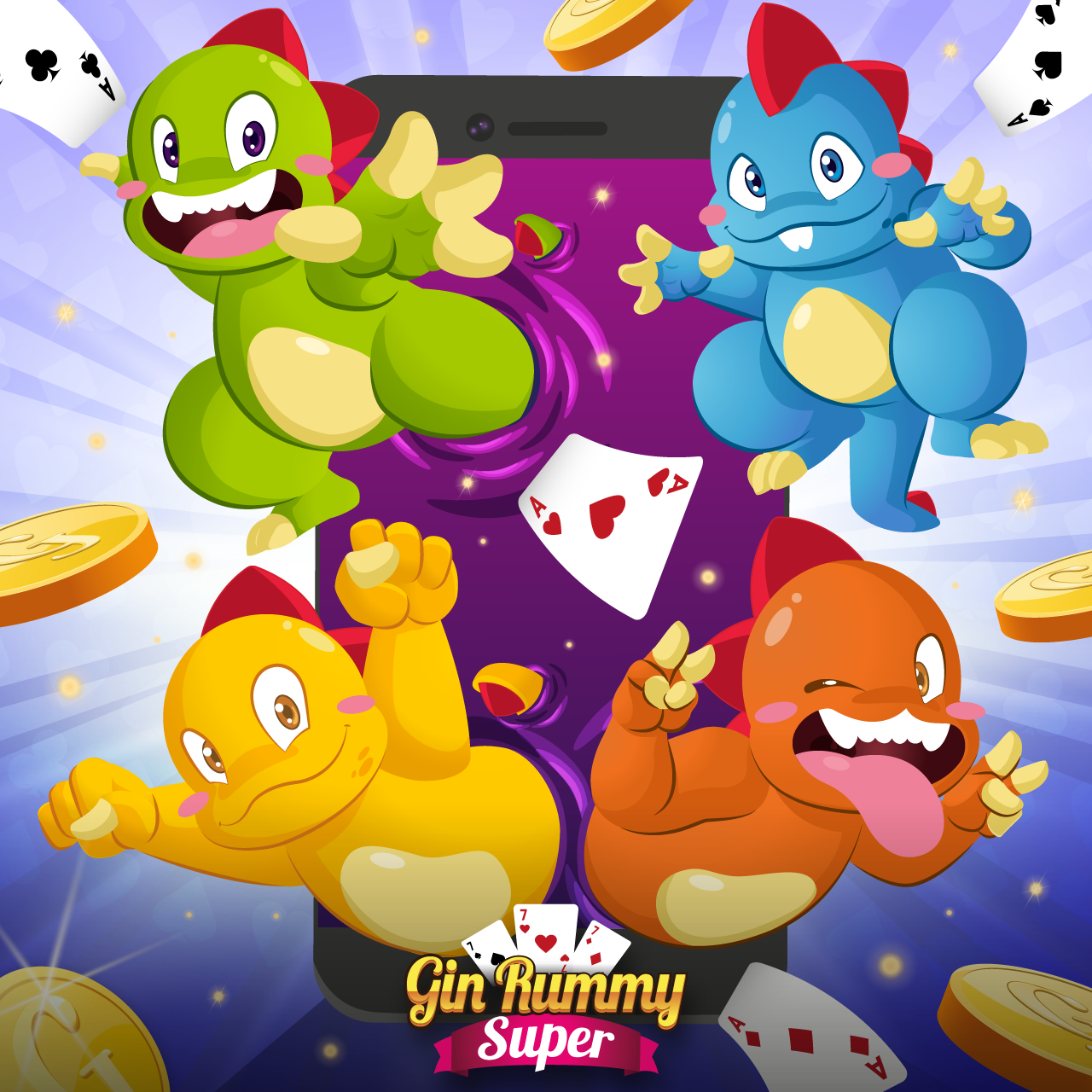 The Bright Future of Mobile Gaming
The future of gaming is in the palm of your hand. Mobile gaming trends reveal a bright future!
"Mobile gaming will and must transcend the mere device screen and will integrate into our lives"
Mobile gaming has seen exponential growth over the last decade, and an increase in mobile phone hardware has seen the rise of high-quality mobile gaming. Several trends have emerged that reveal how bright the future of mobile gaming will be. Read on to see how mobile gaming is quite possibly the future of the gaming industry!
AR Gaming
Augmented reality has been a dream for gamers since the dawn of time. Since the very first pixelated game, gamers have desired a fully immersive experience that blends fiction with reality. Enter AR gaming and the virtual integrates with the real world. Gamers want immersion and AR provides this by the truckload!
AR games are typically represented as a virtual reality where game elements are superimposed into the real environment depicted through a device's camera. Some AR games make extensive use of real-world elements to build a virtual environment. Just look to Pokémon GO or the string of "Laser Tag" styled games such as Reality Clash. It seems almost inevtiable that mobile gaming will transcend smartphone screens, branching out into our lives.
"91% of the 4.5 billion global internet users use mobile devices… While the global gaming market is estimated at a whopping $152 billion with 45% of the market coming from mobile gaming"
AAA Quality
Major console titles have found a home on mobile devices in recent years. We've already seen immense success from Epic Games' Fortnite and Player Unknown's Battlegrounds Mobile. Two huge console titles are made into two incredibly high-quality mobile games with console playability, visuals, and player base. Mobile hardware has made significant leaps and bounds over the years and developers are taking advantage by pushing the limitations of mobile devices to create experiences on par with console games.
Major gaming titles and non-gaming brands alike have also used mobile gaming to promote and grow their fanbase. British heavy metal rockers Iron Maiden connected with Nodding Frog Ltd to develop and produce Legacy of the Beast, an incredibly high-quality turn-based RPG. CD Project brought GWENT, a popular mini-game within their Witcher franchise, to the mobile screen with all the quality the reputable developer is known for. We are only going to see mobile titles get better and the recent success seen from AAA developers is a sign of great things to come.
Cross-Platform Gaming
Mobile gaming won't replace console gaming and nor should it. The future will be the blending of these great platforms — Imagine a gaming experience in which players can seamlessly switch and integrate between the two. We've seen it already in companion apps.
Remember Ubisoft's Watch Dogs ctOS mobile that put "Chicago in the palm of your hand". The app allowed a person to connect to anyone playing Watch Dogs and take control of the city in which they were playing in. How could anyone forget Bethesda's Pip-Boy companion app that perfectly integrated your mobile device into your Fallout 4 game, giving you access to maps, inventory, and mini-games? The future will see further integration of mobile devices and console titles and quite possibly we will see mobile players competing against console players at the same time.
Final Thoughts
The mobile market continues to show a strong dominance with 91% of the 4.5 billion global internet users utilizing mobile devices to access the internet. The global gaming market is estimated at a whopping $152 billion with 45% of the market coming from mobile gaming. The mobile market's potential cannot be denied, and the increasing development of mobile device hardware will only drive further growth of the mobile gaming market.