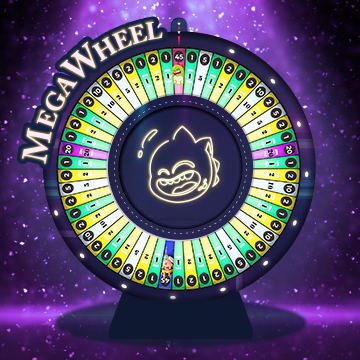 Get ready for the rollout of 'Megawheel'!
Zarzilla Megawheel, also know as the Big 6 wheel, or Big Wheel is a casino favorite the world over! The game is easy to play, quick, and very fun! The game consists of a large wheel, with 52 subsections divided into numbers and other symbols, much like the game of roulette. Bets are placed by the players and the vertically positioned wheel is spun. When the spin is completed and the wheel has stopped on a symbol, all losing bets are collected by the dealer, and all winning bets are paid out. A new round will then begin with players once again placing bets.
Zarzilla brings all this fun straight to your pocket! With great graphics, enormous payouts and awesome bonuses and extras, you'll are sure to enjoy this casino classic!