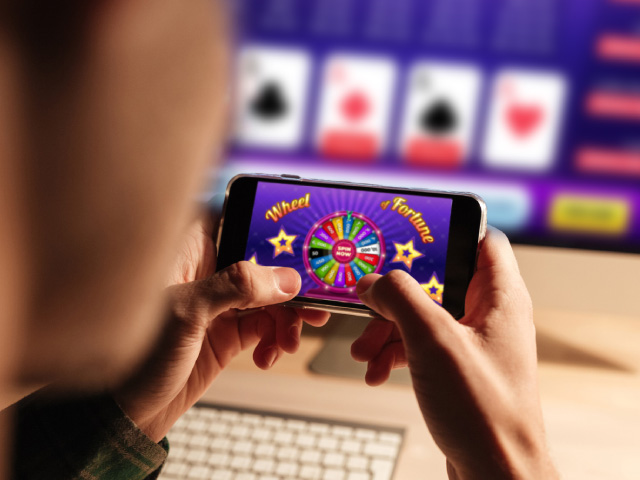 We believe in playing games!
When designing games, we put alot of though into how it will be enjoyed. Will having popups and ads every few turns lead to user ecstasy? NOPE!
We do offer to watch ads for chips, but we dont want to force you to fill your time with commercials. That is not why you are playing!
With great pricing on chips, and many ways to win FREE chips, Zarzilla makes sure thta YOU are having fun whenever you cruise into our world!