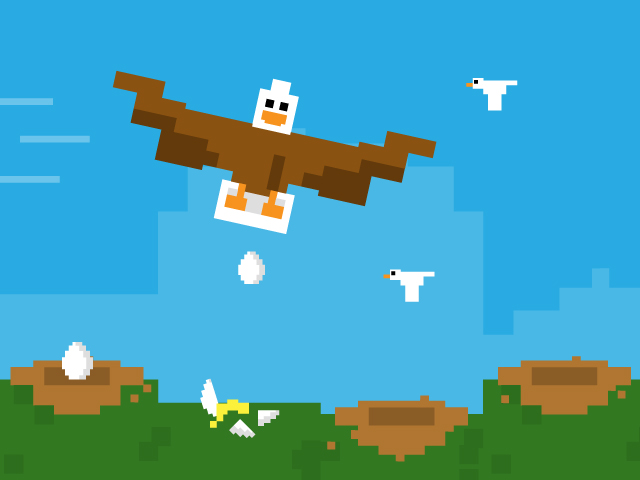 THE BEST - IN SMALL PACKAGES
While brainstorming, our developers started sketching ideas for mini-games...those 5 minutes where you can break your concentration and just have a good time.
What can you do with a bird, some dots... and WILD imaginations??
BUILD AWESOME MINI GAMES.. THATS WHAT!
Just wait and see what we did.
They may be small but they pack in tons of Zarzilla fun.