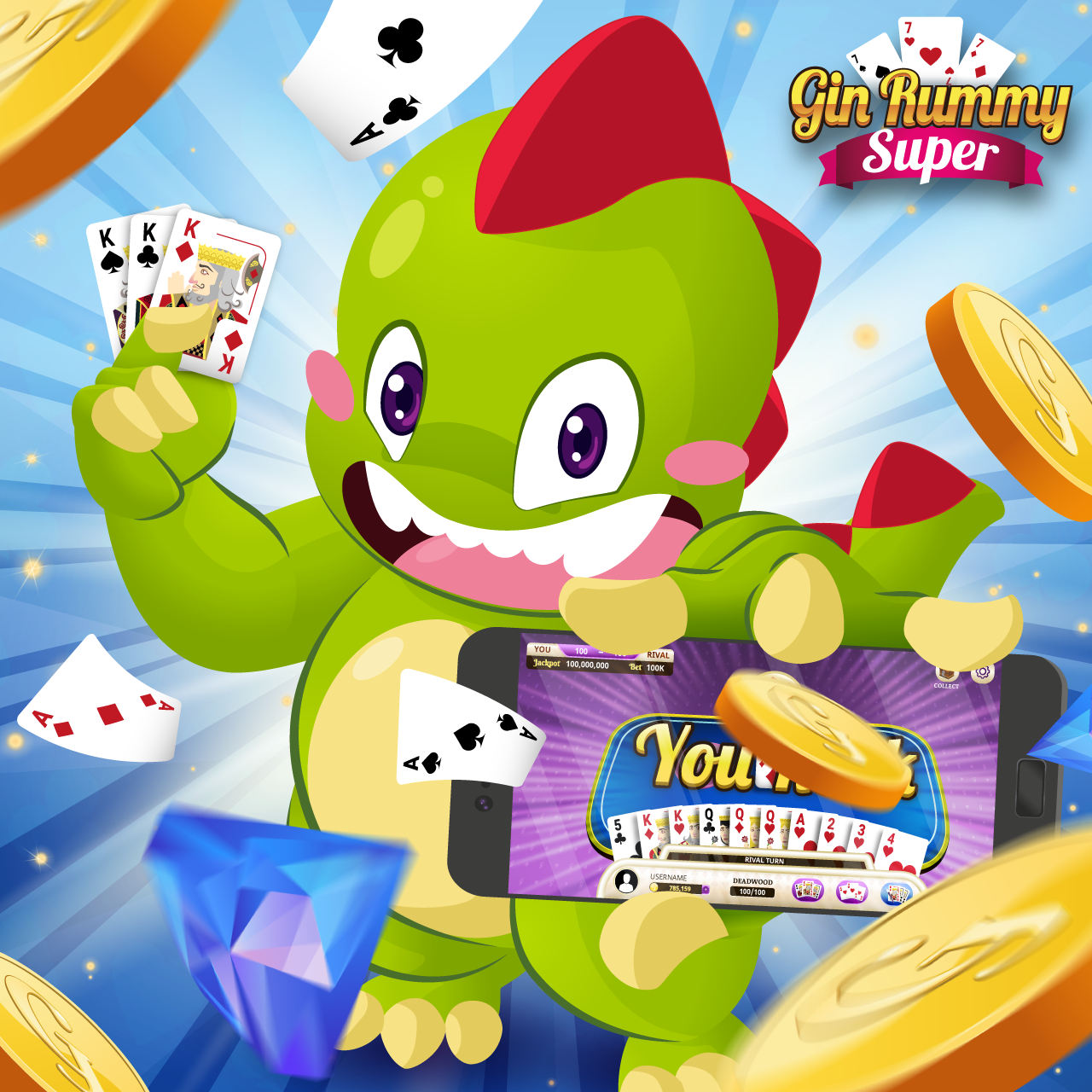 Which Gamer Are You? | The Four Mobile Gamer Types
"You might be some kind of new player that's yet to be identified!"
No two individuals are the same when it comes to enjoying games, however there are actually four distinct categories of gamer that are used to identify how people play mobile games. These categories can provide great insight into who will play a particular mobile game, and why. Which kind of gamer do you think you are? Let's take a closer look at the four categories:
1. CASUAL GAMER
Most of us fall into this category. We don't live and breathe games, and we're not too fussed about genre either. Casual gamers just like what they like. They might stick to a single title for a very long time, playing regularly, only for them to uninstall it on a whim. On the other hand, they might also flit between vastly different genres from one day to the next.
Casual gamers are the biggest downloaders and spenders in the mobile gaming industry – they are the reason why mobile gaming is as big as it is today. They play anywhere, and at any time – perhaps on the train, between meetings, or for a few minutes before bed.
2. SOCIAL GAMER
Social gamers aren't interested in single-player titles. . They love to play with others and are only attracted to multiplayer titles such as classic card games like Gin Rummy Super. Social gamers tend to try and invite their friends to play too – they are social butterflies after all!
The social gaming market is enormous – it's estimated to be worth $98 billion by 2024. What's also interesting to note is that many casual gamers are social gamers.
3. MIDCORE GAMER
Midcore gamers are an interesting bunch. They don't play as regularly as casual gamers, nor are they dedicated to gaming in the way that hardcore gamers are, but they take gaming seriously. Generally, a midcore gamer is an individual aged 25 or over, whose time is constrained by adult life. They don't have time to play like they used to. They don't play often, but when they do, they really go for it!
Midcore gamers tend to know what they like, and will stick to their favorite title or genre.
4. HARDCORE GAMER
Hardcore gamers love mobile gaming. These gamers are the ones who seek AAA titles, have played all of Rockstar's GTA mobile ports and might even have bought a gaming controller for their mobile device. They update their phones for better memory and increased screen sizes on a regular basis.
You'll find that these gamers are avid PC or console gamers too. They are always up to date with the latest trends and completely unafraid to provide an honest opinion on a particular title.
WHICH TYPE OF GAMER ARE YOU?
Do you play Gin Rummy, Shooters, or RPGs? How often do you play? Do you like playing alone, or with your friends? You might have traits from all the categories, and be some kind of new player that's yet to be identified! Whatever kind of gamer you are, Zarzilla has something to offer you. Check out our amazing offerings on Google Play and the App Store today!
~ Download and Play Gin Rummy Super for FREE ~
~ Zarzilla proudly makes social mobile games for Android and iOS devices ~