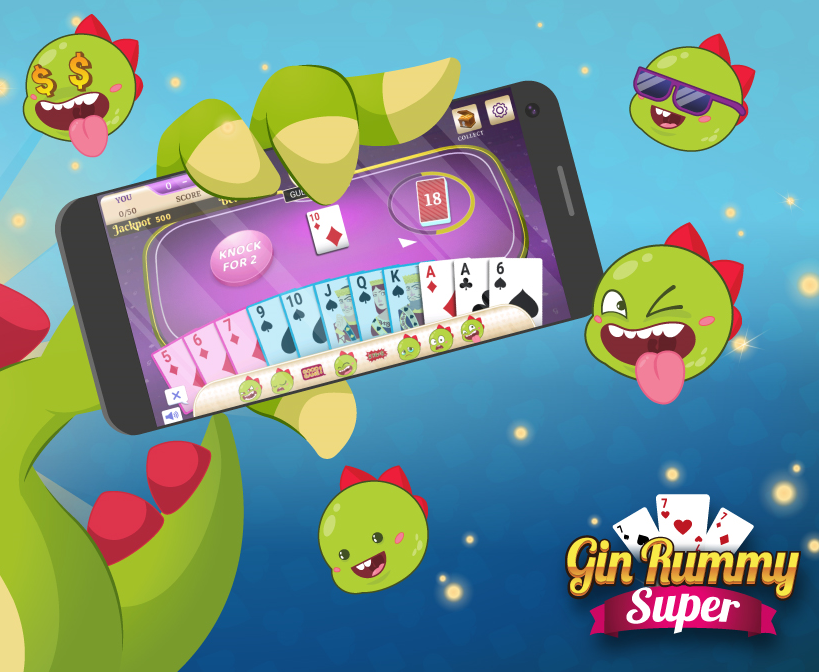 Zarzilla Jacks or Better for Improved Brain Health
"Play Jacks or Better to improve concentration, focus and strategic thinking"
When Zarzilla launched Jacks or Better for iOS and Android devices way back when, we simply wanted to give players a fun and amazing video poker game. And boy did we deliver! But we had no idea that video poker has been used by rehabilitation clinics in Nevada, US. Learn how playing Jacks or Better can help improve your brain health.
Video Poker Therapy
A hospital in Nevada, the home of casino gaming in the US and probably the world really, has been using physical video poker machines to help patients redevelop standing tolerance. They'll don weights and play for 15 minutes at a time, slowly but surely regaining their strength when recovering from conditions such as pneumonia.
But the medical staff at HealthSouth have also touted video poker as a great tool for mental therapy too. Mental flexibility, memory, and self-regulation are all executive-functioning skills that we train when playing video poker games like Jacks or Better. Research has already suggested that games like poker can reduce the chances of developing Alzheimer's Disease and Dementia in the elderly.
Jacks or Better for Better Mental Health
There are quite a few health benefits to playing Jacks or Better with Zarzilla games. Here are just a few that'll be sure to get you feeling better after a hard day.
De-Stress – there isn't much to a quick game of jacks or better. You only have to make one decision. Yes, it involves some strategic thought and mental power but its all over in a second and with a few quick presses of the screen. You can play for an hour and not even realise it! Perfect for de-stressing the mind.
Build Cognitive Health – Observation skills, learning the odds, understanding the various winning hand types – these are all talents of the cognitive mind. You can improve your ability to concentrate, to focus and increase your ability to think strategically.
Learn to Lose – A very important skill and mindset to have. One must know how to lose. To understand that it's going to happen and it's not the end of the world. Jacks or better can teach you how to lose and then learn from that loss. Video poker teaches you how to bounce back stronger than ever before!
Play Poker at Zarzilla Games
If you like poker games or want to experience the mental benefits of casino card games, then Zarzilla have you covered. Jacks or Better is the ultimate poker brain trainer and if that's not enough Casinozilla offers several poker titles including Deuces Wild, 5-card poker, and Keep Going!
~ Zarzilla proudly makes social mobile games for Android and iOS devices ~
~ Casinozilla, Jacks or Better, and Gin Rummy Super are FREE to play – download today ~