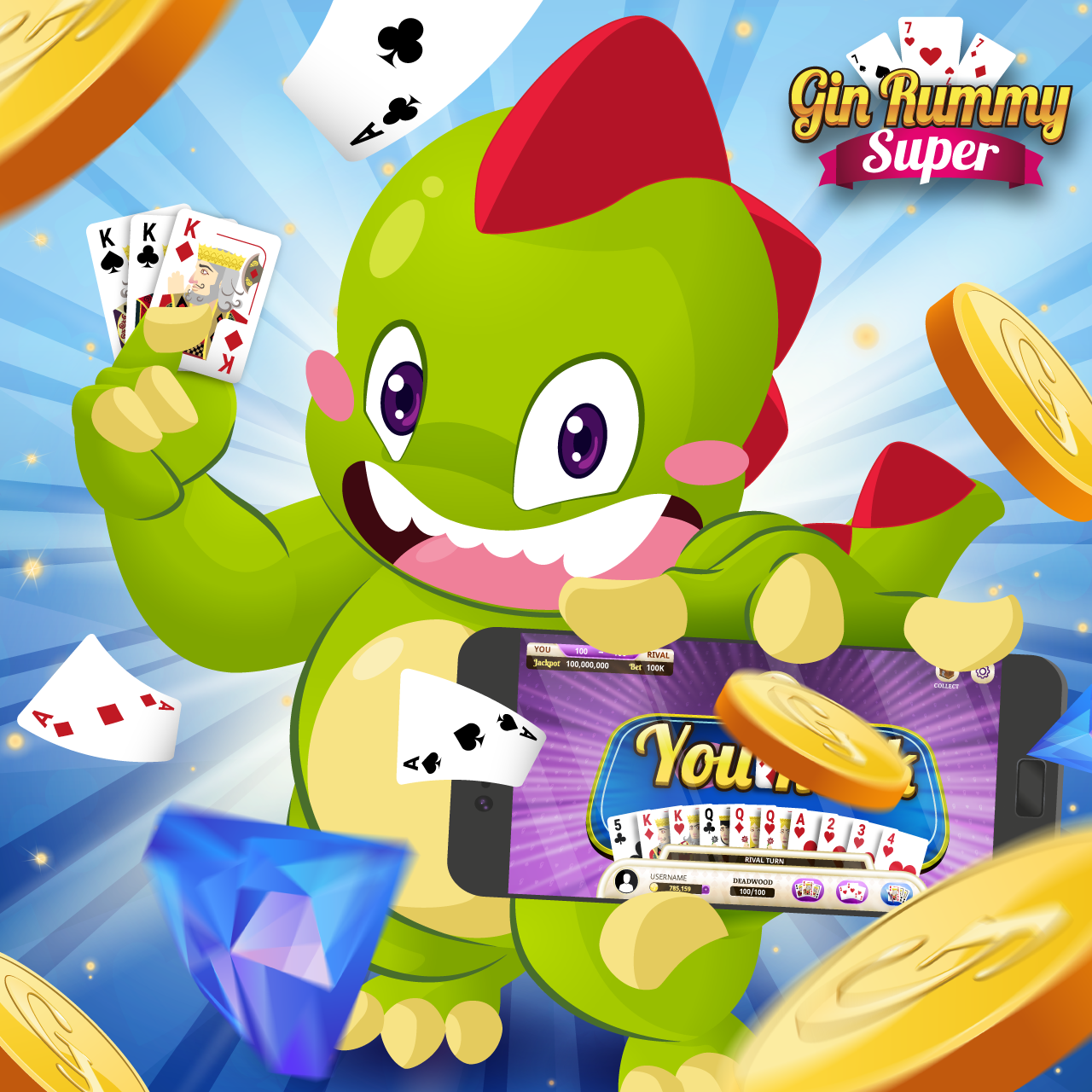 Zarzilla - Year of the Card Game 2021
"Better Graphics, Better Gameplay, Better be better than your friends❗"
Who are Zarzilla?
Zarzilla games formed in 2018 with a single goal in mind – To make TODAY as fun as possible. Our team of stars are fuelled by a single purpose to connect players from all over the world through our fun, social, and ground-breaking mobile games! All day long we bathe in the sunny rays of Malta and transfer our happiness into the pleasure of thousands of mobile gamers across this great globe.
We continue to strive towards revolutionising how you play social card games. As pioneers of the social casino card game industry, we implement social elements into everything we touch - ensuring our community can connect on levels like no other.
A Bright Future
Zarzilla games is the space to watch in 2021. Big changes are coming. We have completely overhauled our amazing rummy game, Gin Rummy Super, and you believe your eyes when you see it! New ways to win, more ways to connect with players from around the world, and enhancements like never before.
It Won't Stop There
Nobody can possibly imagine what we'll come up with next because we don't think we'll ever stop innovating!? 2021 will be the year of the update. Massive revolutionary changes to some of our biggest titles and even more ways to be social. The Zarzilla office can't stop imagining and we're working hard to bring our imaginations into reality – meaning more gaming pleasure to delight your senses!
~ Zarzilla proudly makes social mobile games for Android and iOS devices ~