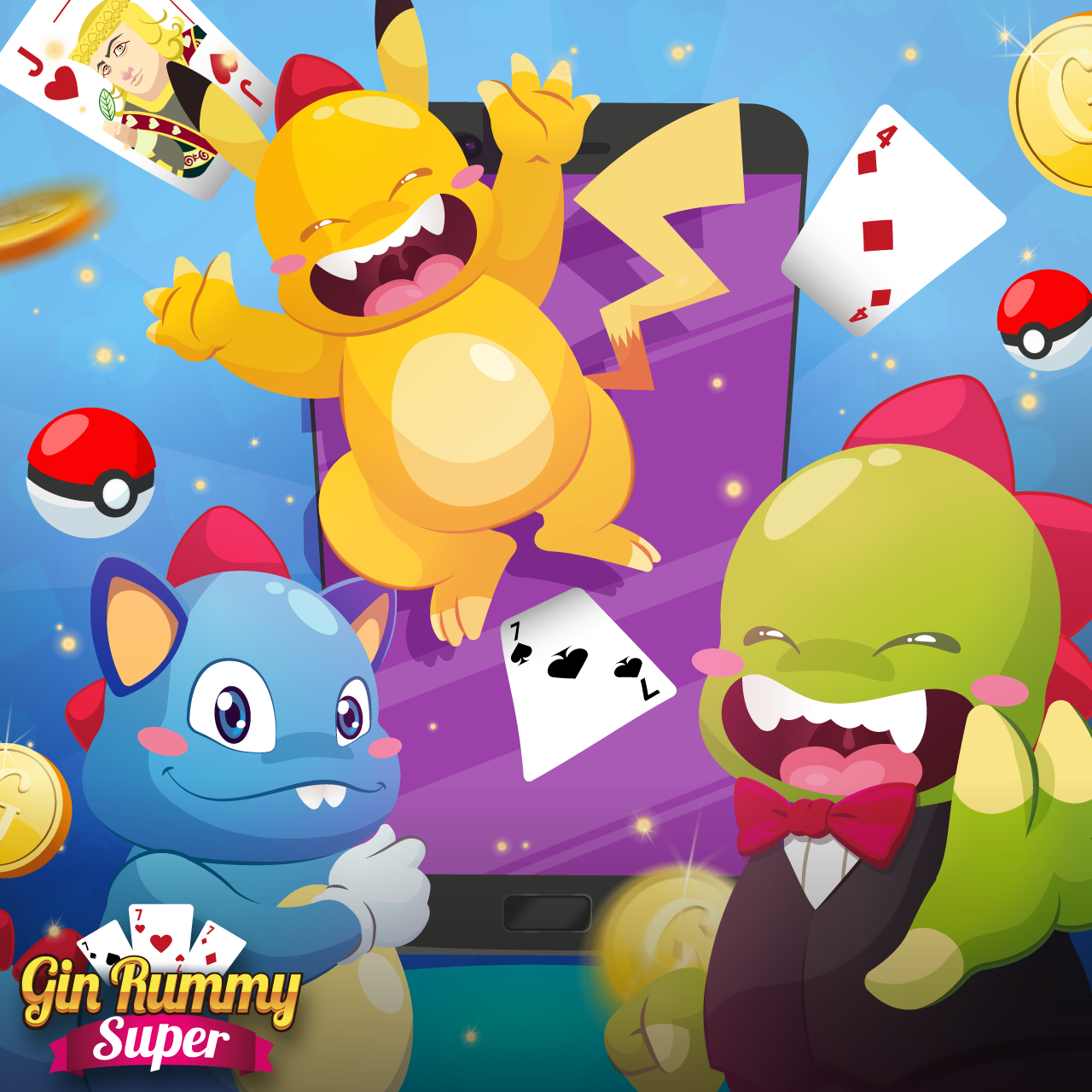 How Do Mobile Phone Games Define Us?
You are what you play! What mobile games say about you.
"Merely a phone no longer, smartphones have become 'personal life devices', with most of the world unable to live without access to one"
Every story has a beginnig, but where did the mobile games you've come to know and love start? The earliest models of mobile phones were only numeric and were not capable of supporting games. Other than spelling funny words with the numbers, the phone was exactly that — a phone.
While games did appear in some earlier mobile phone models, mobile phone games only gained traction with the launch of 'Snake', which appeared on the Nokia 6600 in 1997. This game is one of the most well-known games in the world. It's still being played today and has become a cultural icon. To have a Nokia phone and to be a Snake player was a status symbol among high-schoolers in this era. Owning an old Nokia with the original Snake game today is a badge of honor among nostalgic hipsters the world over.
Together with Tetris and a few other games that were available at the time, such as Solitaire or Dice, mobile games were built-in to the first generation of mobile phones. These games were extremely enjoyable but grew stagnant. The mobile game needed to progress along with the phones that they were being offered with.
"The Future of games is connected to our reality…"
Age of the Internet
The next generation of mobile phones enabled WAP (wireless application protocol) that allowed the phone to connect to the internet. The introduction of the internet raised the stakes in the mobile industry. Now that the phones were connected to the internet, the game could be hosted on a server, allowing for multiple players and for more games to be offered. The ability for users to take part in multiplayer games took pocket gaming to the next level.
As the years progressed from 2000 and on, the screens became brighter, the processing and internet speed grew in leaps and bounds, while the games that were offered became more and more complex and enjoyable. Progressing from simplistic 2D games where you need to move a pixelated snake around a screen, the mobile game industry could now produce role-playing games, adventure games, and classics, such as cards, bowling, and even snowboarding. There was one issue though, the phones were still black and white…OK well more greenish or maybe bluish but nobody could predict the truly awe-inspiring level of development to come.
I Can't Live Without My Phone
From around 2006 onwards, mobile phones completely changed their entire purpose. Merely a phone no longer, smartphones have become 'personal life devices', with most of the world unable to live without access to one. With the introduction of the iPhone, Android operating system, and touch screens, there were no more limits to what these amazing devices could do.
Phones have become so powerful, their screens so vibrant, and the internet so fast, that anything that someone would want on their phone, could be there within minutes, if not seconds! All of a sudden, we defined ourselves by our online presence, by the phone we own, and of course by the games we play.
"Couple information with an online persona, and a very clear picture of their personality will emerge."
Mobile game developers took all of this in and have created an entire industry that provides entertainment to millions of people around the globe. Up until 2006, for complete entertainment, users needed to have an MP3 device, a phone, and a book to read. However today, this one device can be anything that its user needs it to be, and the offerings are so enormous. App stores have 1000's of new games and apps uploaded each day! With each passing day a new game company is created, new games appear on users' phones, and our gaming dreams are made a reality through 24/7 content.
Learn What They Play and You'll Learn Who They Are
The games we have on our phones define who we are as people. Ask any person what games or apps they have downloaded and you will understand what entertains them. Couple this info with an online persona, and a very clear picture of their personality will emerge. In this day and age, mobile phone users have access to ideas, entertainment, and a plethora of information that was never available before, as access did not exist.
The future of games is connected to our reality, as we've already seen in the global phenomenon that was Pokémon Go, that brought virtual reality into the real world. What we consider amazing now, will be old school and dull in only 5 years. Game developers are scrambling to figure out what the next big thing in gaming will be, and the first to that mark will dominate gaming, if only for a short time.
Mobile phone games have become such an integral part of us, that it will not be surprising if the next level of gaming will turn our lives into one big game for us all to play.
Download and play Gin Rummy Super for Free