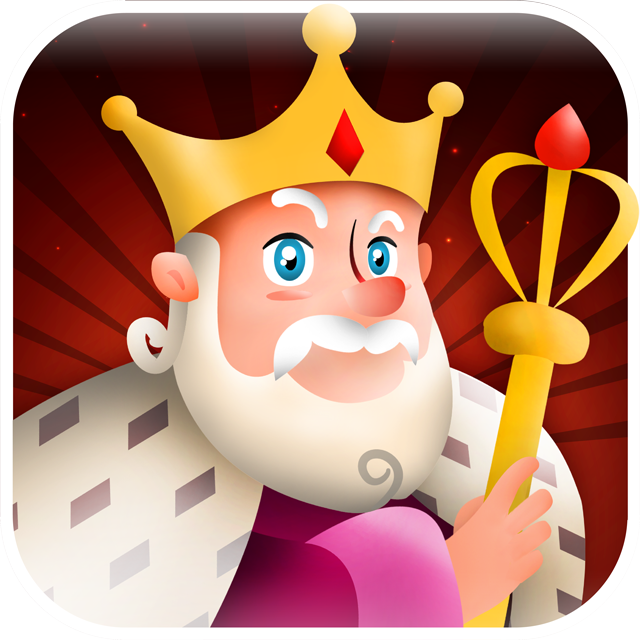 The game President...(also known as A**hole) is a social game played by 3 or more players, who race to be the first to finish their cards.
The best part of the game is that the title your receive in each round follows you to the next. Whether you are the President, the A**hole, or one of the vices... you must continuously defend your honor!
To take the glee and fun to the new heights, we added silly emojis that can be shared or sent... and a great social element to the gameplay, meaning more fun, more experience sharing, more Zarzillization.