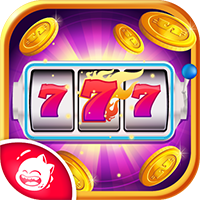 Ever wanted to feel the real thrill of being in a casino slot machine?
Zarzilla Slots features amazingly beautiful fun and engaging slot machines varying from Neon Night to Hawaii, Wild West, Safari and more!
Each slot machine comes with a unique mini-game to keep your pockets full!
No luck? no worry, we got you covered, just spin the will and lady luck will be there to assist.