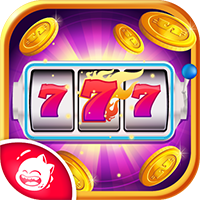 Whether you're stuck on the tube or playing at home, Zarzilla Slots gives you the feeling of playing a real casino slot machine in the palm of your hand!
Zarzilla Slots features the most engaging and gorgeous looking slot machines, varying from Neon Night to Hawaii, Wild West, Safari and more! No two slot machines are the same with each featuring a unique mini-game that'll be sure to fill your pockets!!
Lady luck not on your side? No worries, we've got you covered. Grab a daily bonus or simply crack open the safe and a guaranteed prize will be there for the assist.