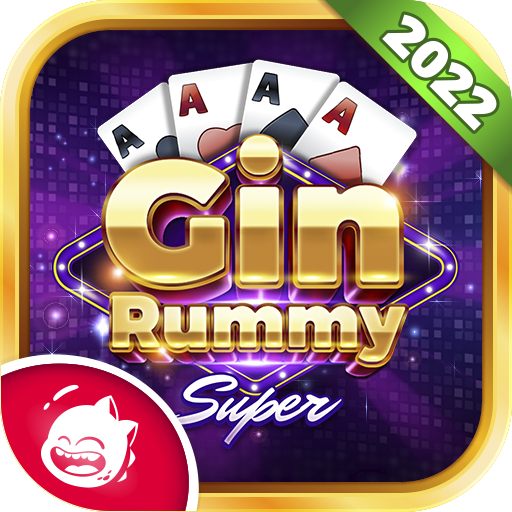 Gin might not be played in every glitzy establishment anymore but that doesn't mean you can't enjoy Hollywood's favourite game. Gin Rummy Super is a highly celebrated Vegas style card game that has taken the world by storm.
Gin Rummy Super is a ridiculously fun and colourful, casino styled version of the classic Gin Rummy game where two players compete to be the first to score 100 points! Match consecutive suits and sets of 3 to develop the best hand. But don't forget to shout "Gin!" for an extra 25 bonus points!
Gin Rummy Super is such a social game, where you can compete against friends or rank yourself against the rest of the world! Earn rewards, complete challenging levels and climb the global leaderboard in Gin Rummy Super!