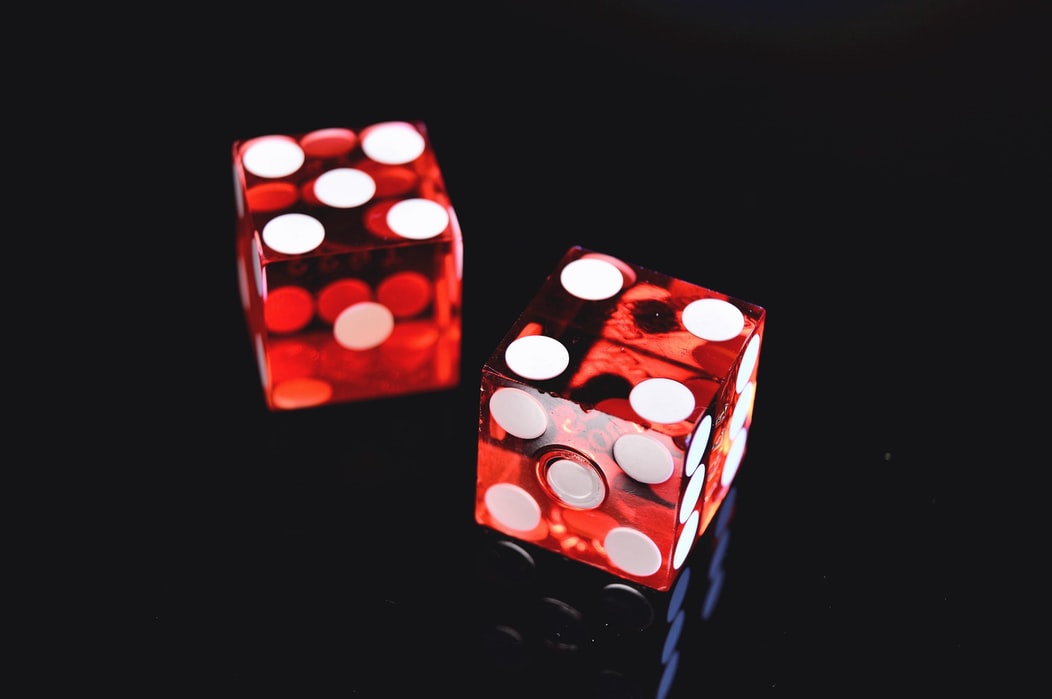 You've heard of social gaming and you've heard of a casino. But something truly magical happens when you combine the two. This is Social Casino!
When most people think of the word casino, their thoughts probably go straight to a scene from Ocean's 11, the Hangover, 21, or any number of films that depict the glitz and glamour of Las Vegas, the entertainment capital of the world. However, as modern technology developed, so did the means to access our favourite casino games.
What is Social Casino
A social casino is an online platform in which players can play their popular casino card games like Black Jack, Poker, Roulette, and Slot Machines. The focus is on the social components, with players being able to interact with each other, post their big wins, compete in exciting tournaments, and challenge their friends.
"Free to play and accessed from anywhere in the world"
Bringing the Casino to YOU
Remember when the only ways to play poker were either in the dingy back room of a pub or by dressing up and hitting a land-based casino, usually miles away? Those days are gone, because the internet and mobile devices have given us access to our favourite casino games for a number of years now. Social casino apps can be downloaded on both Android and iOS devices, at the touch of a button.
"You don't have to spend money to experience the excitement of a Vegas casino."
Social casino apps are free to play and can be accessed from anywhere in the world. The casino is brought directly to you. This is fantastic for those living in countries where gambling has been regulated or outlawed to the point that it is difficult to enjoy a simple game of Texas Hold'em. You can sit at a table whilst on the train, in a boring meeting (we don't necessarily condone that!) or while enjoying the outdoors.
Play Risk-Free and Have Fun
Social is the name of the game with these casinos. There is absolutely zero real money gambling in a social casino — The betting is for fun and is all about creating an exciting experience akin to being a high roller in the city of sin. Players can jump into a game with zero experience, experimenting with the hands they are dealt with and learning as they go.
There is no risk to your wallet so, one can hone their skills without fear. Play with friends, compete against rivals, engage with real people from around the world through in-game chat and gifting, and above all enjoy casino games together.
Join in the FUN
Social casinos are the safest way to play free casino games that you love. Play for free with millions of players from around the world and engage in a community that play purely for fun and social activity. You don't have to spend money to experience the excitement of a Vegas casino. Just log into your favourite social casino and join in the fun!