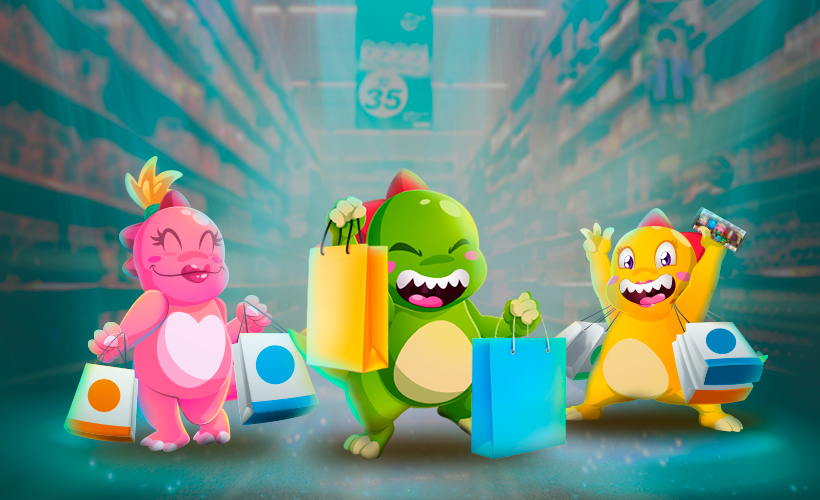 5 Shopping Tips for An Awesome Black Friday
Black Friday is always an awesome time to grab yourself a bargain or two, but did you know that you can save yourself even more money if you simply implemented some shrewd tips into that all-important shopping strategy? Here are 5 shopping tips to have yourself an awesome Black Friday this year:
Start Your Shopping a Little Early
Nowadays, Black Friday offers usually begin before the day itself arrives. That's why you should take advantage and capitalize on the opportunity as soon as you can. This is also because hot ticket items are likely to sell out quickly, especially in light of the problems that are occurring in global supply chains for goods. Take a look at your favorite retailers to see when their Black Friday offers actually kick off.
Shop Online
In these most unusual of times, more and more people are choosing not to shop at traditional brick-and-mortar stores, and are doing their Black Friday shopping online instead. It's highly likely that your favorite retailers will have their Black Friday offers available to consumers via their websites. Not only will you avoid potentially exposing yourself to illness in light of the ongoing global pandemic, but you might avoid the crazy crowds fighting over hot ticket items that have become synonymous with Black Friday!
Use Websites and Apps to Track Prices
Websites and shopping apps can be very handy when it comes to tracking prices at various retailers in the run up to Black Friday. Check out the consumer reports website in your country (if such a thing exists) to see prices for various products at various retailers. Other websites you can take a look at include Google Shopping, PriceGrabber and Shopzilla. Smartphone apps such as BuyVia, Shopkick and ShopSavvy allow you to scan barcodes or QR codes to compare prices, get discounts and store coupons.
Use Social Media
Find out about exclusive Black Friday deals and promotions via the Facebook, Instagram and Twitter feeds of your favorite retailers. It's quite common nowadays for retailers to reward customers who like or follow their special Black Friday alerts. You'll likely be able to gain access to exclusive discounts and incentives by doing this. What's more is that you can share Tweets and posts with your bargain-hunting friends and family to spread the shopping intel you gain.
Create a Budget and Stick to it
It's easy to get swept up in all the excitement when doing some Black Friday shopping, leading you to overspend. It's a trick of retailers to get you to spend more than you were intending to, so make sure you decide ahead of time just how much you want to spend, and do your utmost to resist buying things on impulse. The latter is especially important if you're not all that sure about how good a deal it is you're getting. If you're shopping online, you should know that many retailers offer things such as a double manufacturer's warranty when using a credit card to pay, so also consider fringe benefits such as these.
BONUS - What to Do While You Wait – Gin Rummy Super!
If you're itching to start shopping, but still have to wait a little, a great way to kill some time is to play Gin Rummy Super! We're super proud of our mobile game, and would love for you to share in the fast-paced and fun action available on it.